Digital Design in Photoshop & Illustrator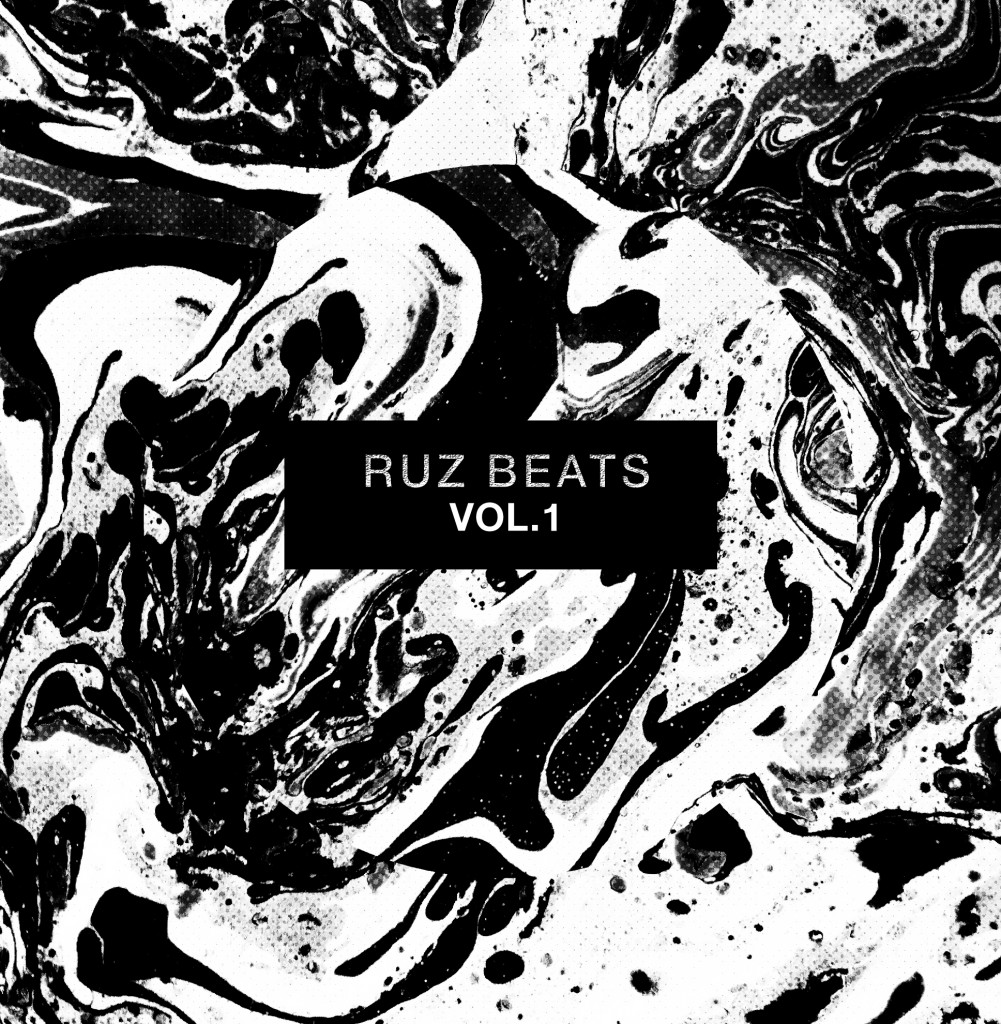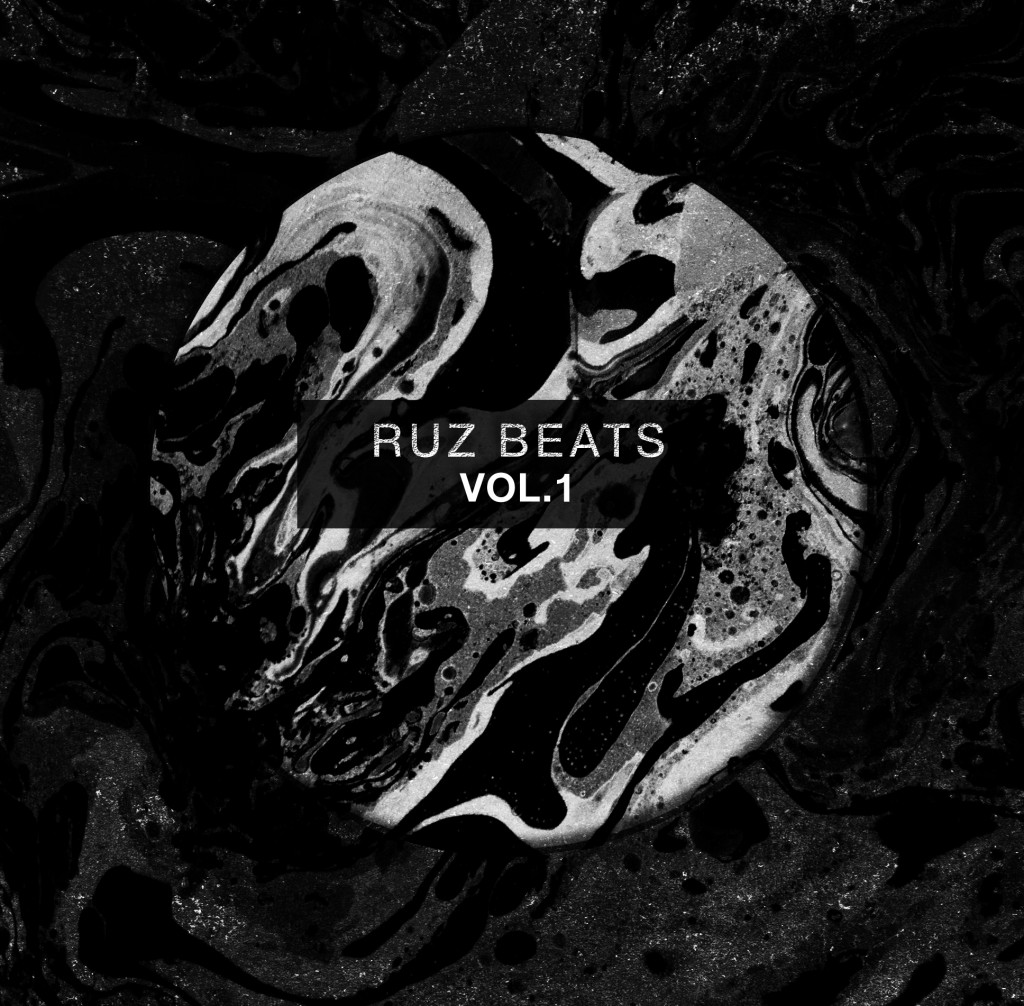 CD cover for Ruz beats abstract hiphop instrumentals 2014 bangers
"Antivirus" – K.sluggah & Kg Boom, Album cover  www.Muddy.se lyssna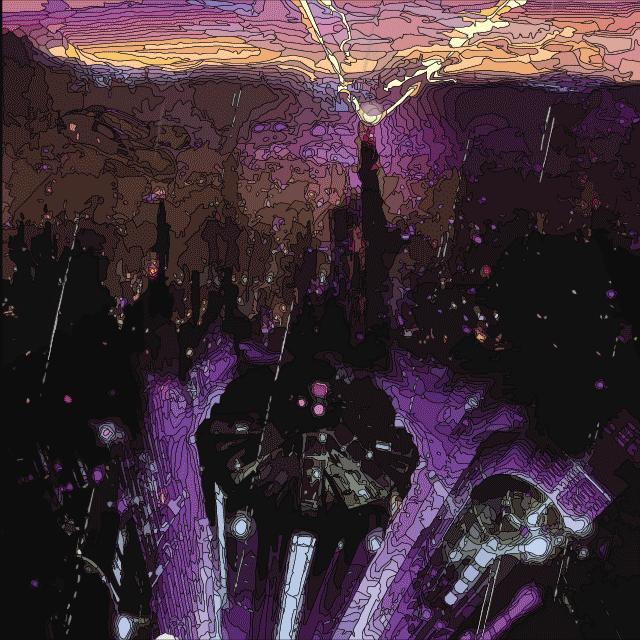 Gif animation for  Blade runner project momentslost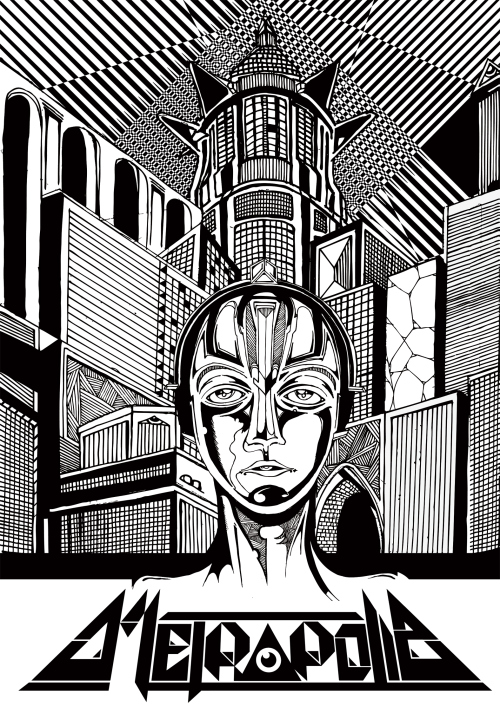 "Metropolis" – inofficiell poster 2011
Cosmic mother gif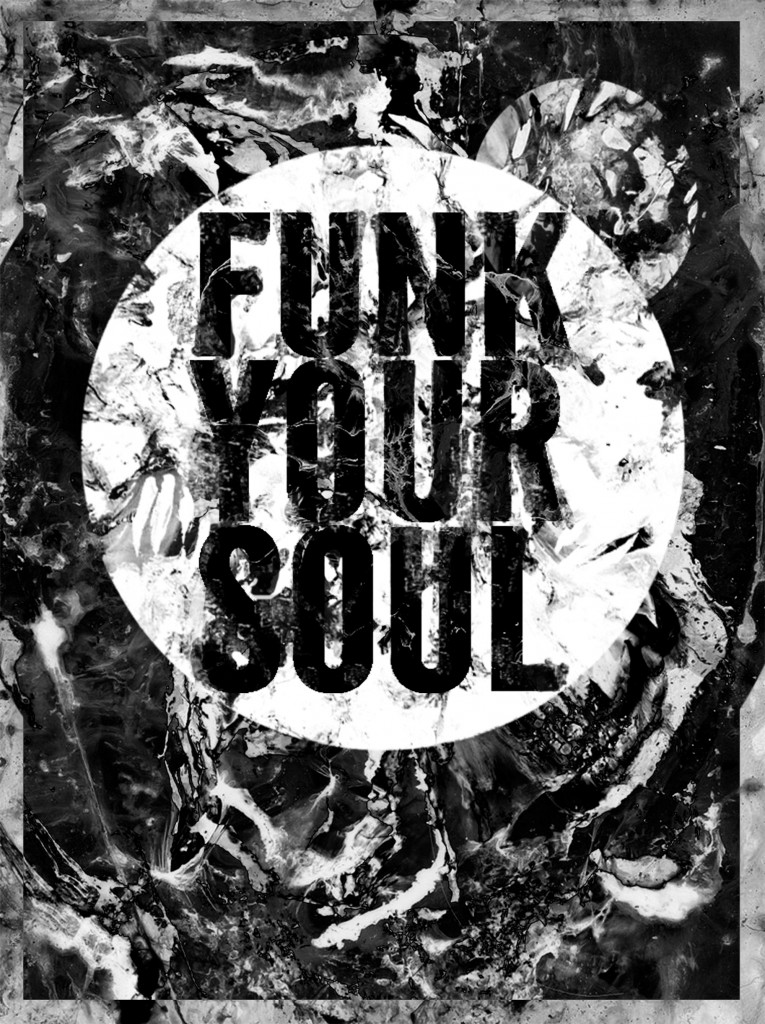 Tee shirt deisgn for Impala streetwear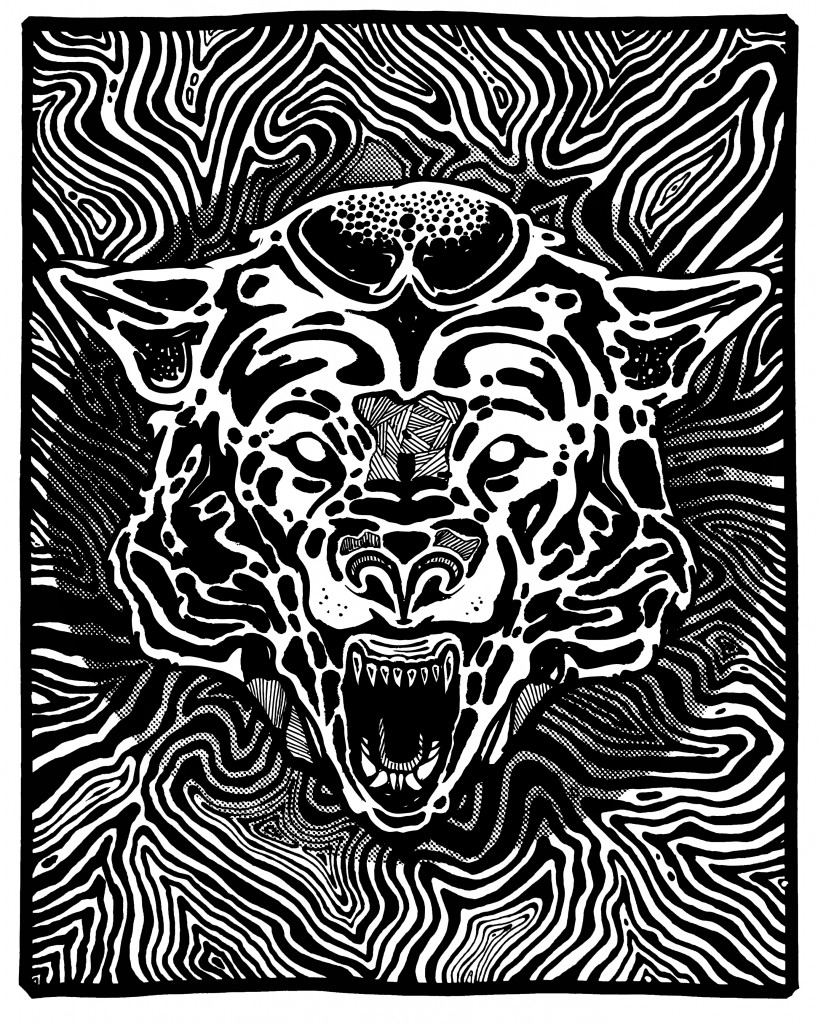 Clothing design for the brand www.antidenim.no
Teeshirt and logo design for Real Eyes comming soon 2014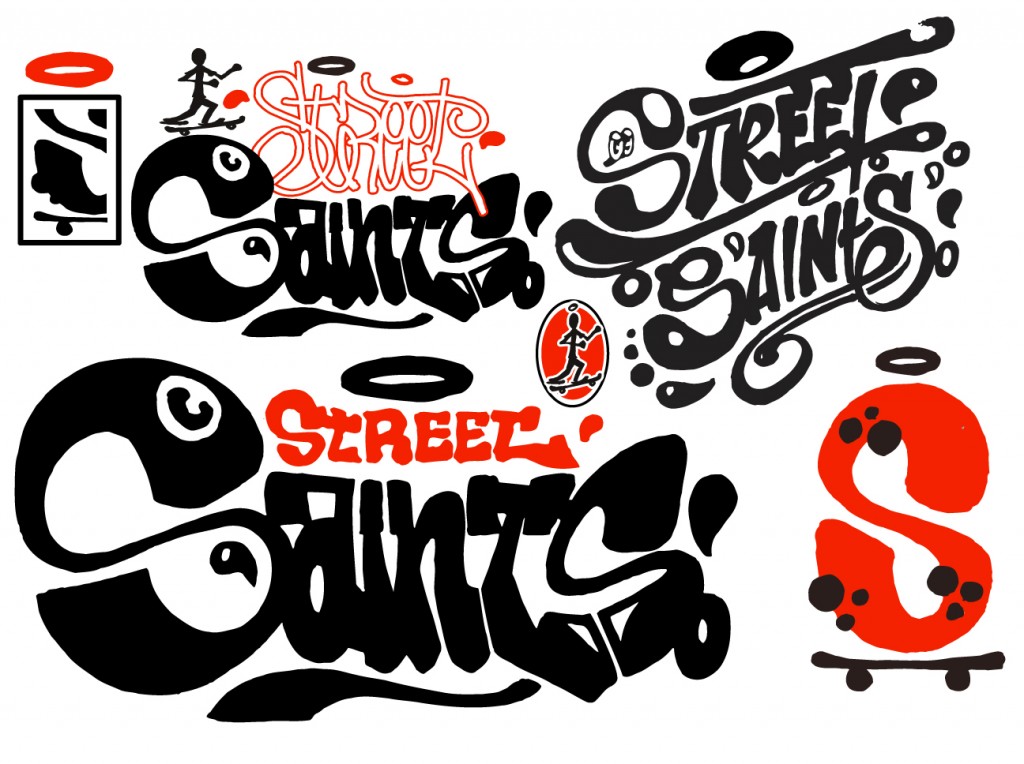 Logo design for the brand street saints commin soon.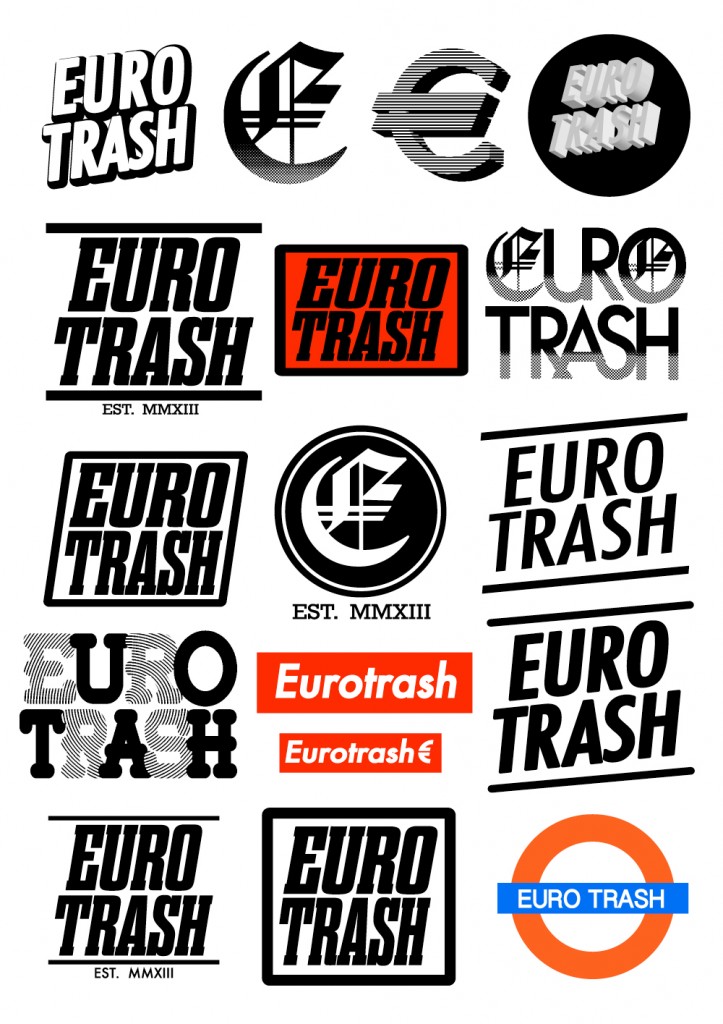 Logo design for and webb design   @  EURO TRASH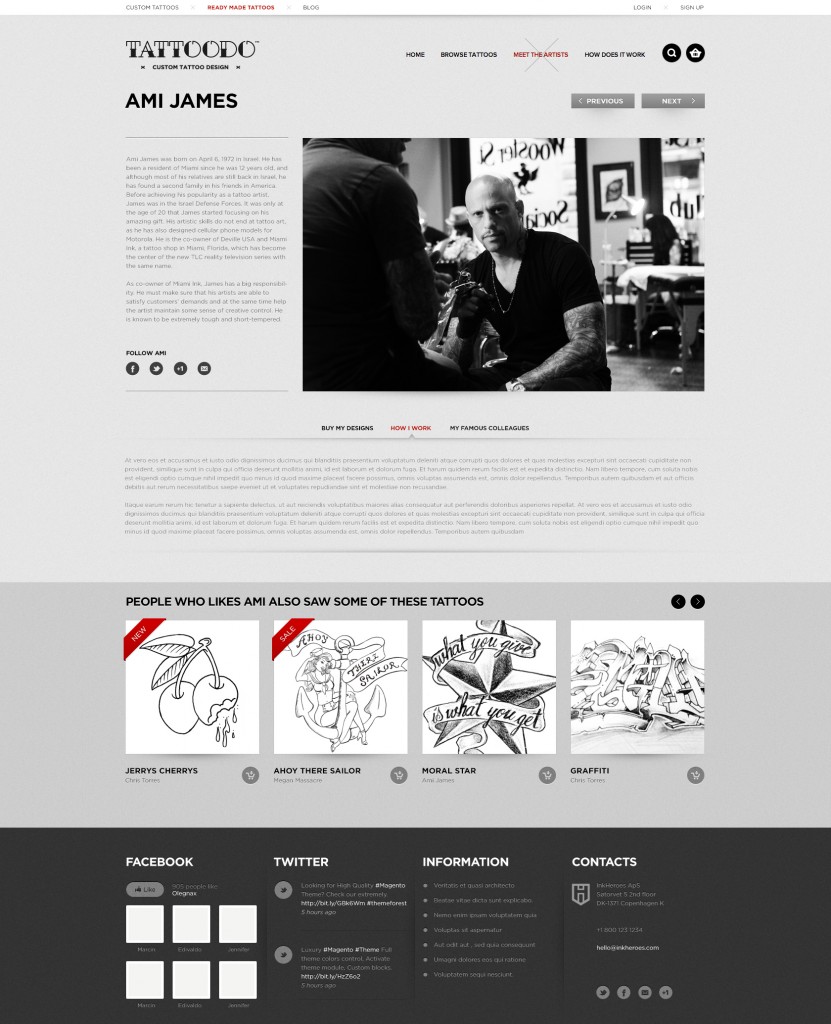 design layout for  Tattoodo webbsite.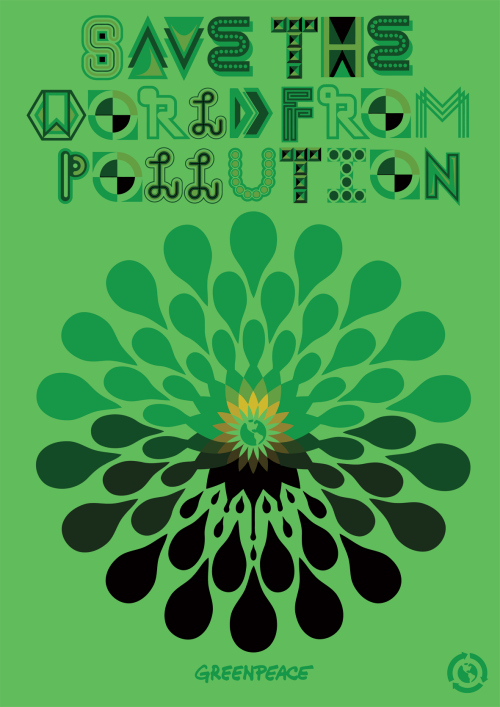 "SAVE THE WORLD FROM POLOTION" for greenpace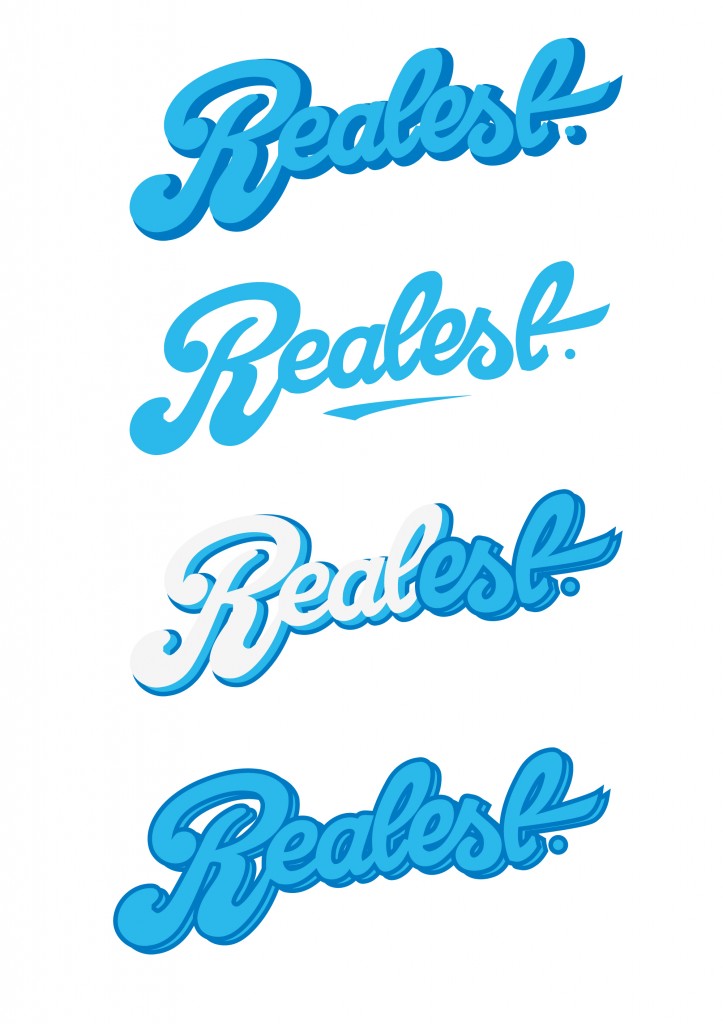 Logo deisgn for Realest magazine.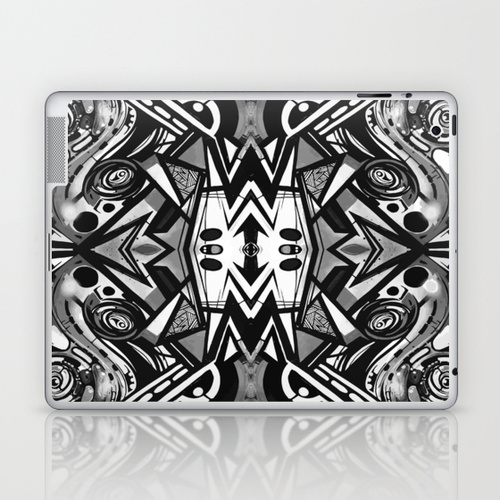 Ipad skins by them at Socicty6
phone 4-5 case @ Shop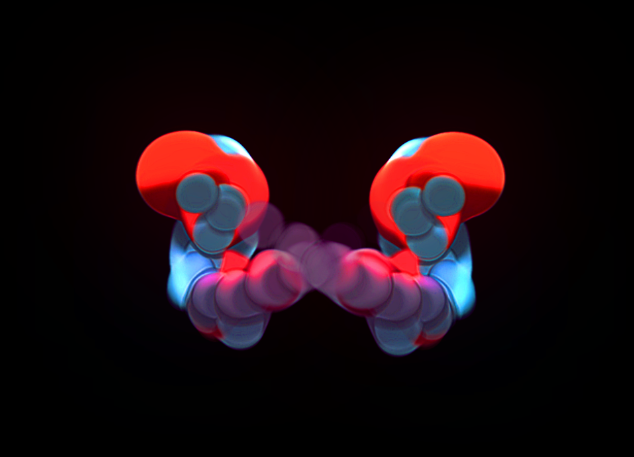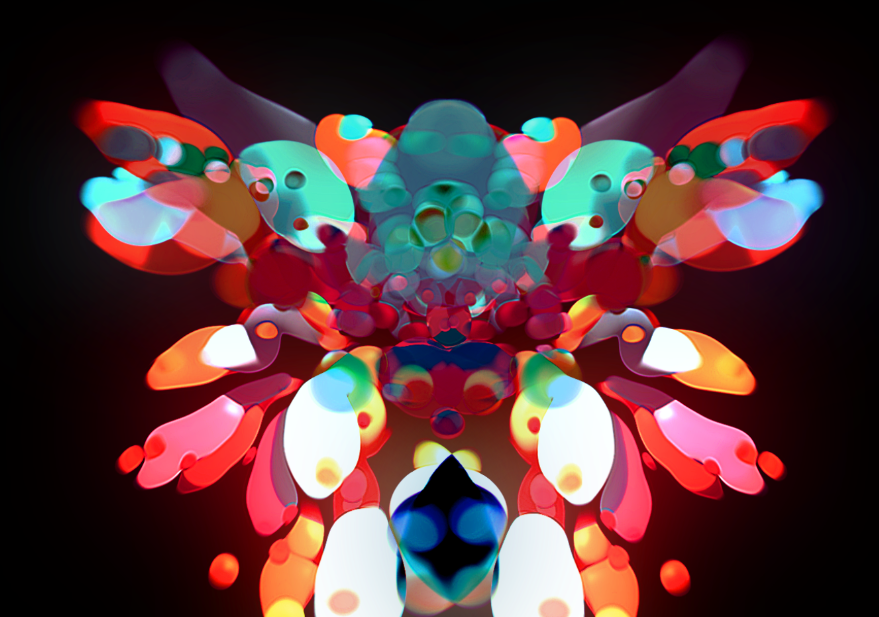 Still frames from animation for a music and art project commin 2014.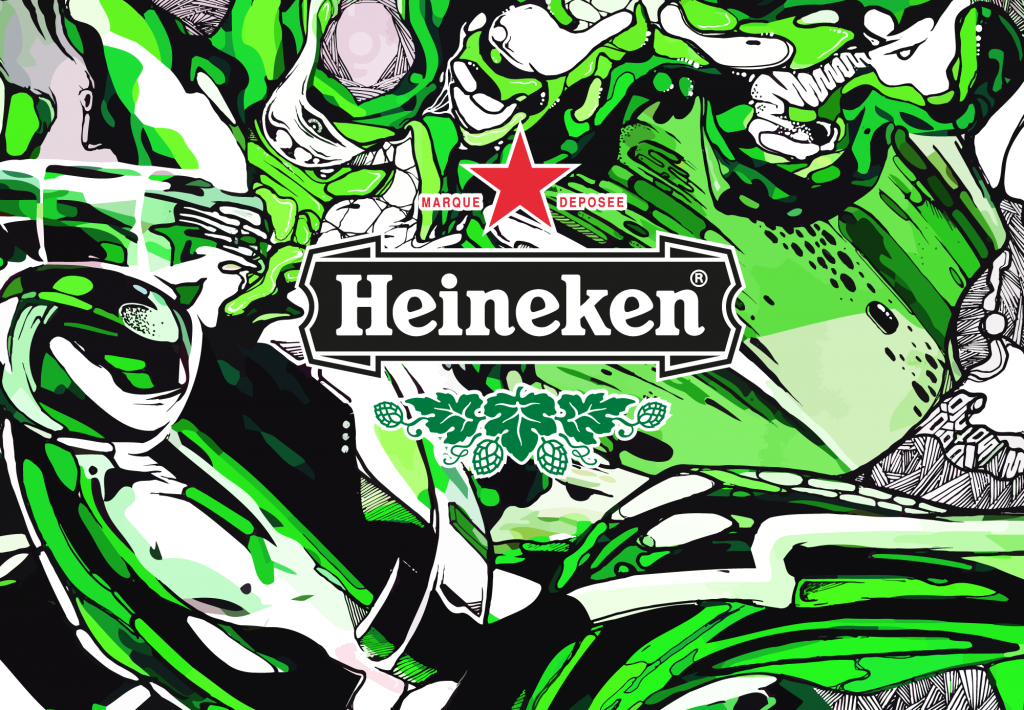 Heineknen 140th edition  –  project whit Hyperisland Morganland and Heineken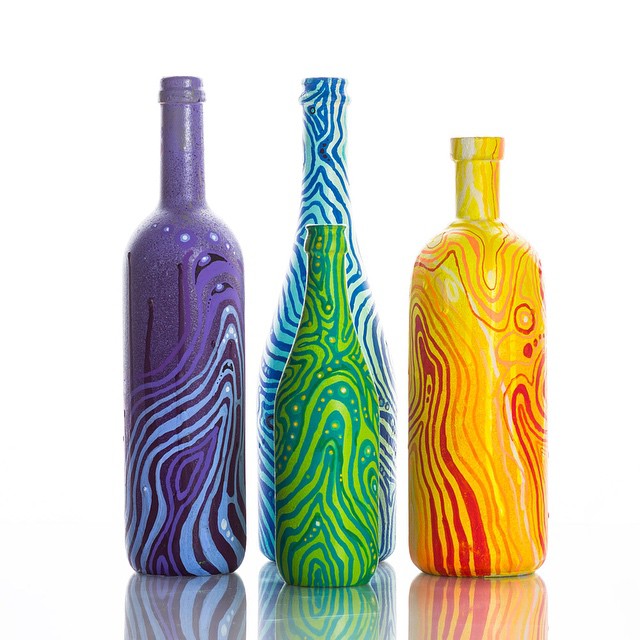 Bottle deisgn by them @ Wallery