Abolut vodka commison whit Kgb amsterdam
Black white scale – A wall sign for design agency Feel D'sign
Heineken custom beer bottle 2013
Hultsfreds festival 2012 Abstract monster letter "E" Hultsfredsfestivalen
Malmö Festivalen the letter "M" in abstract space, one letter of "Malmö"
Malmö Högskola & K3 –  "E" live art emblishmeant for the substanibilty project.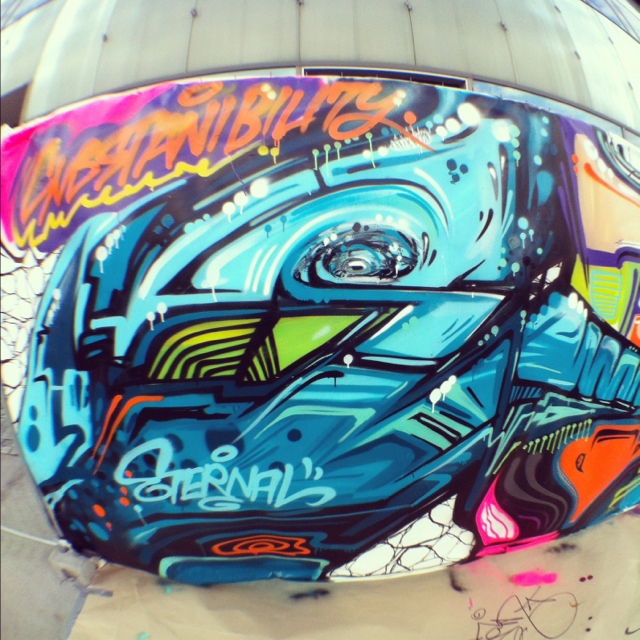 Hummel & Haribo – custom shoe deisgn for the realse of their colloabotion.
för mer foton
 Sketch or die live konst, live stream
Bananas – The award winning documentery about Dole and the banana idustrie.
Bananas the Movie (dokumentär) – Premier reklam för filmen
Sydsvenakan artikel(förstasidan malmö)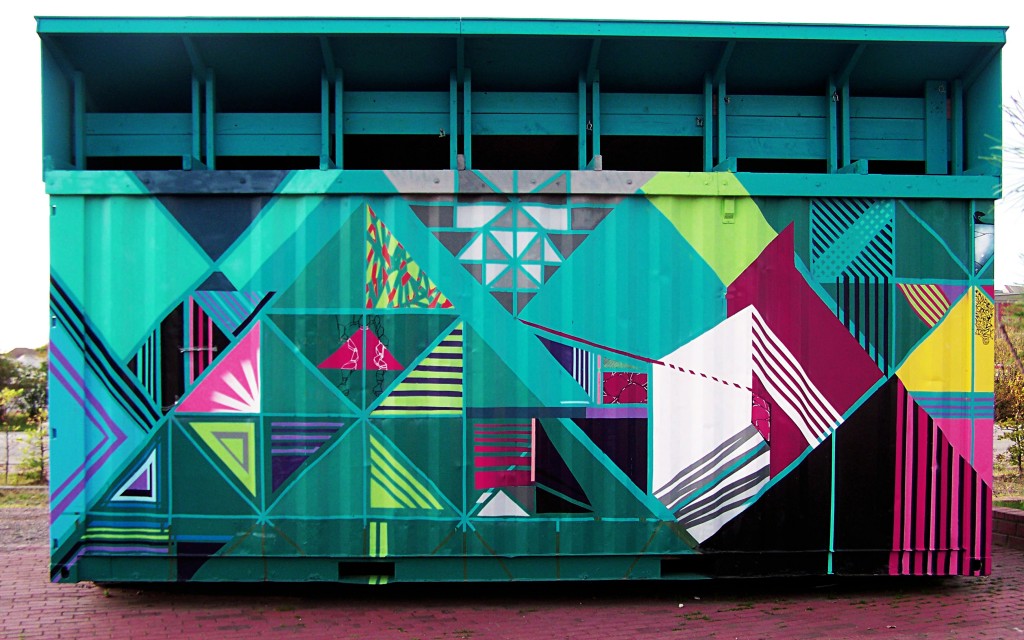 Stapelbäddsparken 2009 – Uppdrag utsmycka container tillsammans me Basti, Alexnader och William..
Black board (utväxt av blackboard) för Monorex/Grafisk byrå 2010
Black board (utväxt av blackboard) för Monorex/Grafisk byrå 2010
 Axe soundsystem whit Mtv,  live artwork toghter whit Karolina Wojcik agency Monorex (sorry bad photos)
 Axe soundsystem whit Mtv,  live artwork toghter whit Karolina Wojcik agency Monorex
 Graffiti Ice skulpturs  Malmö City tunneln invigningen 2011
 Graffiti Ice skulpturs  Malmö City tunneln invigningen 2011
Spiderman – Kids room interior design ( 2x 1 m spary arcyls)
Spiderman – Kids room interior design ( 2x 1 m spary arcyls)
"Sigenskan" – interior work 80 x 50 cm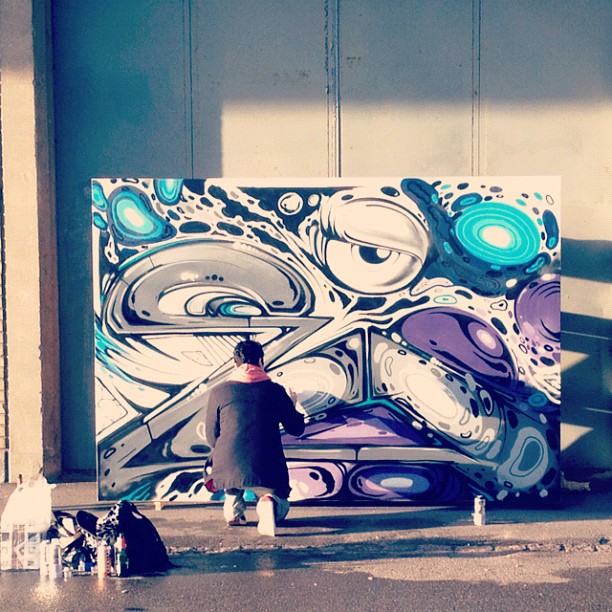 Live art @ Bansky exhibition @ stillkicking gallery
Contact Dansapunar@gmail.com